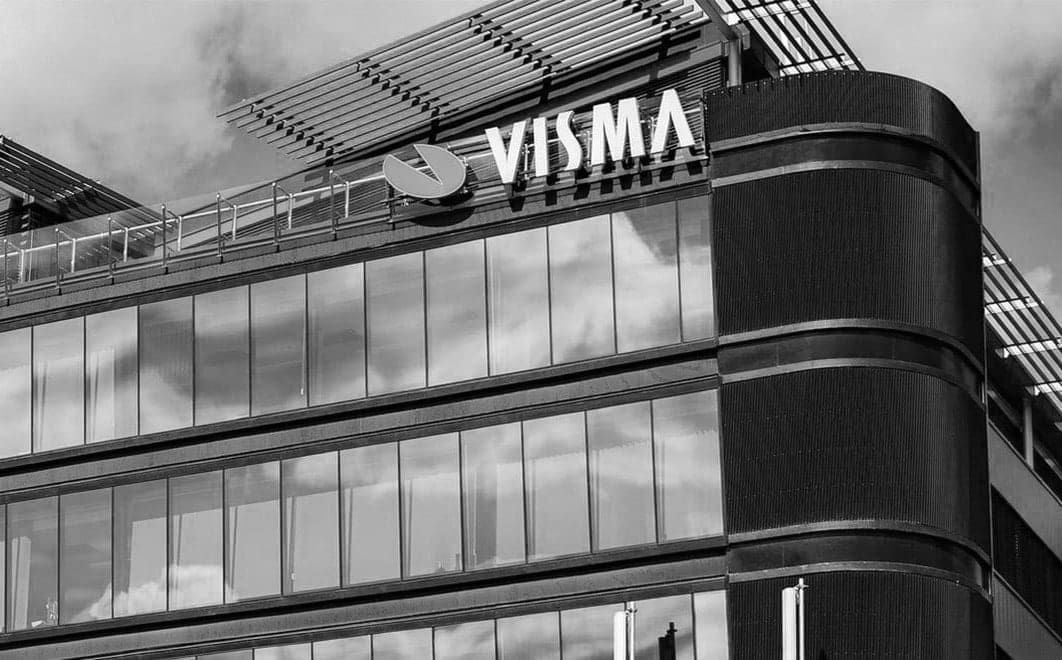 business case
NFT invoicing
VISMA | yuki partners with mintBlue to integrate NFT invoicing into their accountancy software suite.
The firm's accounting suite leverages the blockchain for interoperable bookkeepings. Sharing financial documents on a public blockchain allows VISMA | yuki's customers to own their records without reliance on external parties. Our software opens up new opportunities for automation and monetisation that we have not seen before in the market.
blockchain in accounting
The accounting industry has a bright future ahead with blockchain technology. Organisations can leverage the blockchain to combat phishing, automate tasks and integrate bookkeepings of multiple companies for seamless tamper-proof records.
introduction to blockchain
webinar with Filip Mariën
Interested in blockchain technology? I have prepared a presentation that walks you through the basics of blockchain.
I discuss
The nature of a public blockchain
Blockchain scaling and costs
Environmental impact
Data ownership and third-party reliance