your future, powered by absolute data ownership
store your data on-chain for full, transparent, complete control of every byte.
trusted by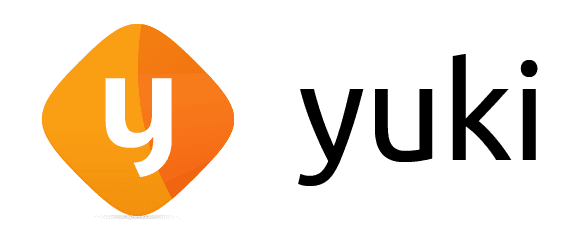 an accessible API for non-custodial storage and web3 services.
Own your data with write-once-read-many [WORM] storage. No third party data holders. Guaranteed uptime.
Independent verification of business-critical data with ensured availability and consistency at its core.
Internet-native payments with fees as low as 1/10000 of a cent. Enabling pay-per-use business models.
is this a blockchain thing...?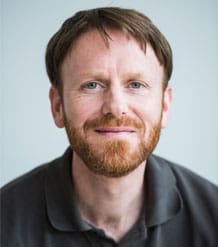 Dr. Jack Rogers
Lead FinTech MSc,
Exeter University
"Initially, blockchain worried me. It seemed overly complex and speculation-driven. This changed when I engaged mintBlue. The way they look at and apply blockchain is solution-focused and practical.
mintBlue has one of the most knowledgeable and result-driven teams I've worked with. That's why we're interested in exploring more opportunities with blockchain at Exeter University"
unlimited storage.
Create and implement multi-writer, cloud systems directly on chain as backup or replacement for servers. Real file storage, on chain, at scale.
blazing fast.
UTXO-based infrastructure with parallel processing allows 50.000+ transactions per second. Scaling issues are a thing of the past.
unprecedented up-time.
The fault-tolerant and 100% availability, uptime and consistency of the data. Enable true 'data ownership'.
no third-parties (AWS, Azure, IPFS).
Most blockchains rely on servers for actual storage, but we don't. Remove server based security flaws by storing data directly on the chain.
become the first mover in
your market
blockchain for
accounting
Authentication of invoices.
Improved robotic accounting.
Backup of documents.
Real-time settlement of invoices, tax payment and eliminate invoice fraud.
blockchain for
cybersecurity
WORM compliant storage.
Immutable traceability.
On-premise deployment.
Micropayments.
Proof of authenticity.
Alternative to the subscription models.
Tokenized tickets.
Authenticated Ticket Owner.
Easy interoperability.
Monetize secondary market.
not sure how to apply web3 to your company or use case?
We're happy to help! Let's see if we can solve a real problem for your company.
Sebastian Toet
Solution Architect
VISMA | yuki
"VISMA | Yuki has been looking for independent solutions for validation and verification of large amounts of financial documents for a long time.
With mintBlue's blockchain platform, this becomes a technological and cost-effective reality."