Secure, fraud-proof, immutable data storage
An SDK suite for low-cost immutable storage and back up. Fraud-resilient by design and packed with features including authentication and track-and-trace capabilities.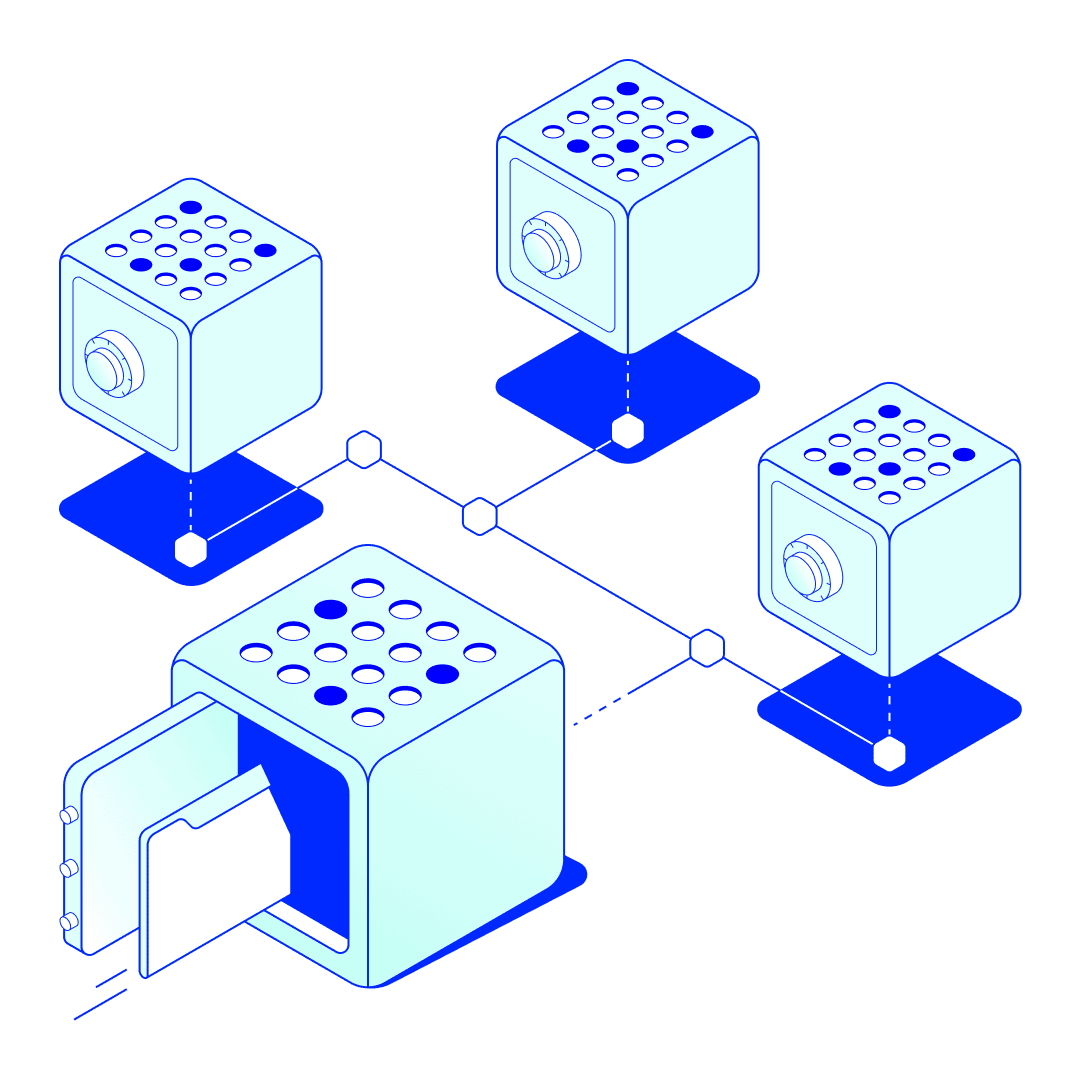 Immutable storage for authentic data

Infinitely scalable with a one-time storage fee priced per kb.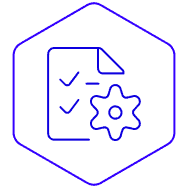 Store actual data and files entirely on-chain.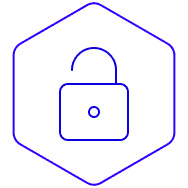 No secondary layers, third parties, or insecure databases.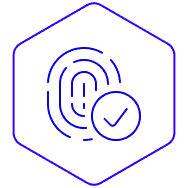 Easily write rules for compliance, timed retentions, and auditing.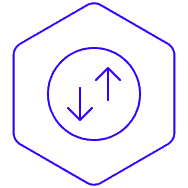 Connect identity providers to access keys for validation of authenticity.

Capture the full lifecycle of every document.
---
---
---
---
How mintBlue supports the accounting software of VISMA Yuki
Immutably stored on-chain
Authenticated eInvoices on-chain per month
Businesses exchanging on-chain invoices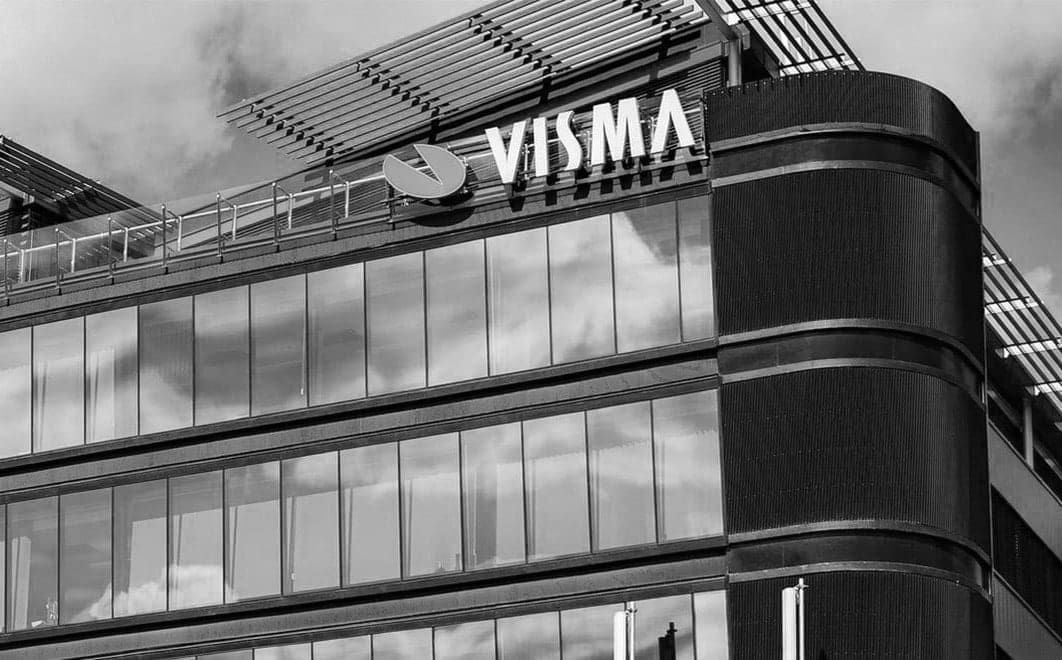 "VISMA Yuki has been looking for independent solutions for validation and verification of large amounts of financial documents for a long time.

With mintBlue's infrastructure, this becomes
a technological and cost-effective reality."

Sebastian Toet, Solution Architect
Traditional storage isn't built to last
Traditional storage solutions rely on third party vendors and single server points of failure.
Stored with the provider for life

Take your access keys anywhere, no vendor lock-ins


No ongoing storage costs, one time storage fee

Compatible with Peppol network
Easy to implement SDK

Store any data type immutably

Fraud resilient by design

Track and trace enabled

Use as VAS or core infrastructure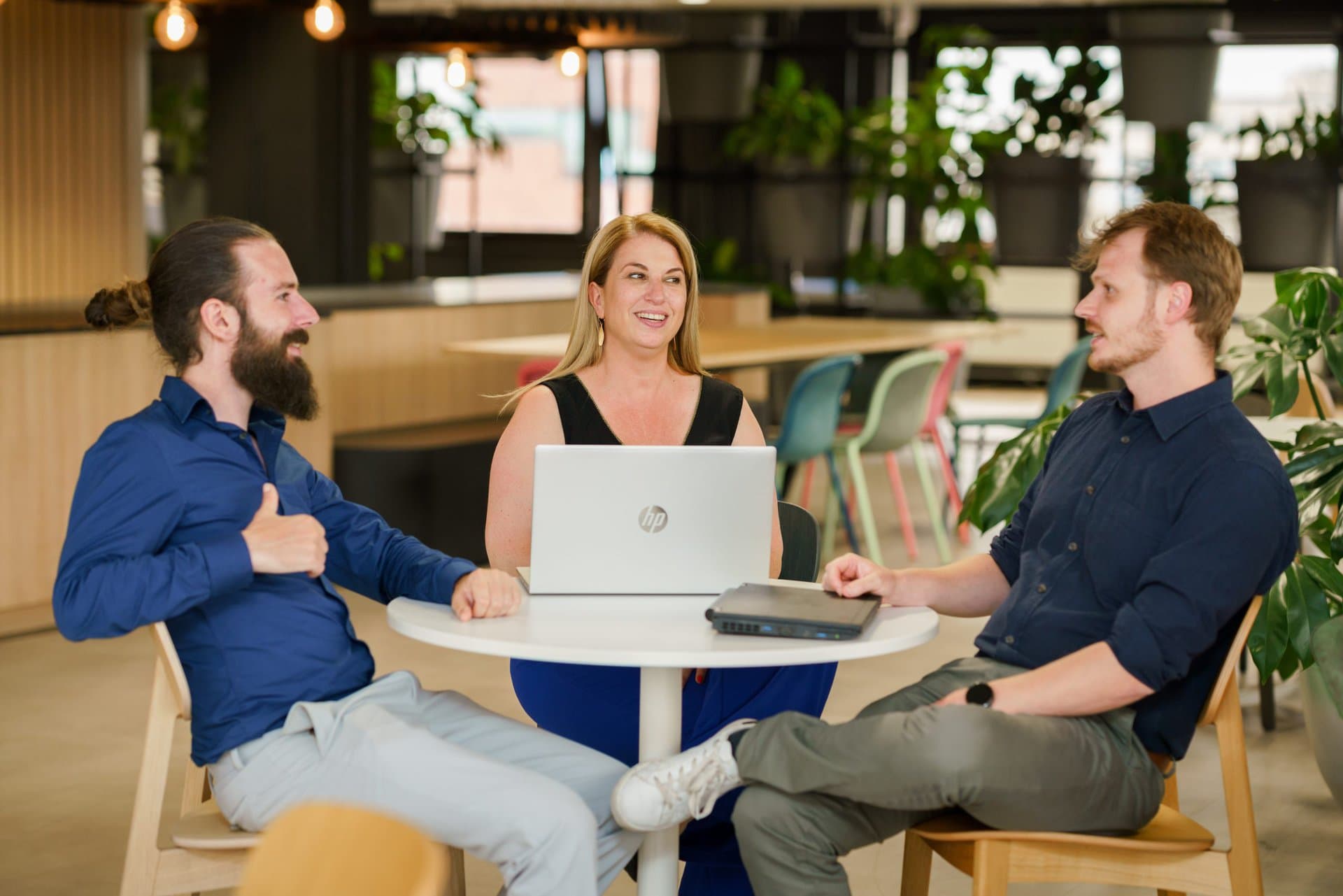 Compliance teams and developers
Sectors handling sensitive data types
Organisations who want a future-proof solution
Services that need to automate complex storage types
mintBlue for immutable storage
Curious how mintBlue could provide value for your organisation? Sit down with our in-house experts to discuss all the details.
Share this idea with your team