Effortless, fraud-proof eInvoicing
Automatically validate invoices while reducing fraud across your platform with an easy-to-implement SDK. Future proof your eInvoicing solution with mintBlue.


What mintBlue brings to your platform

Fully compatible with Peppol, UBL, and the latest EU eInvoicing regulations.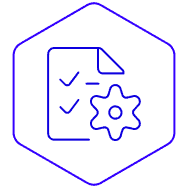 Capture the lifecycle of every invoice from generation to payment.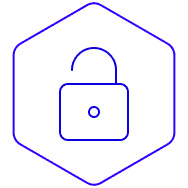 No lock ins, no third-party software involved.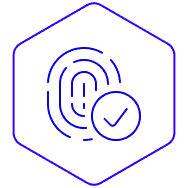 Store invoices fully on-chain for full data independence.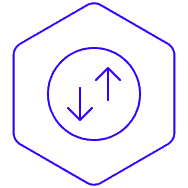 large volumes at low costs
Process 50k+ transactions a second at a fraction of other solution costs.

Drive growth by future-proofing compliance.
---
---
---
---
How mintBlue supports the accounting software of VISMA Yuki
Businesses connected, powered via Yuki
Validated number of eInvoices per month
Data stored on the blockchain through mintBlue.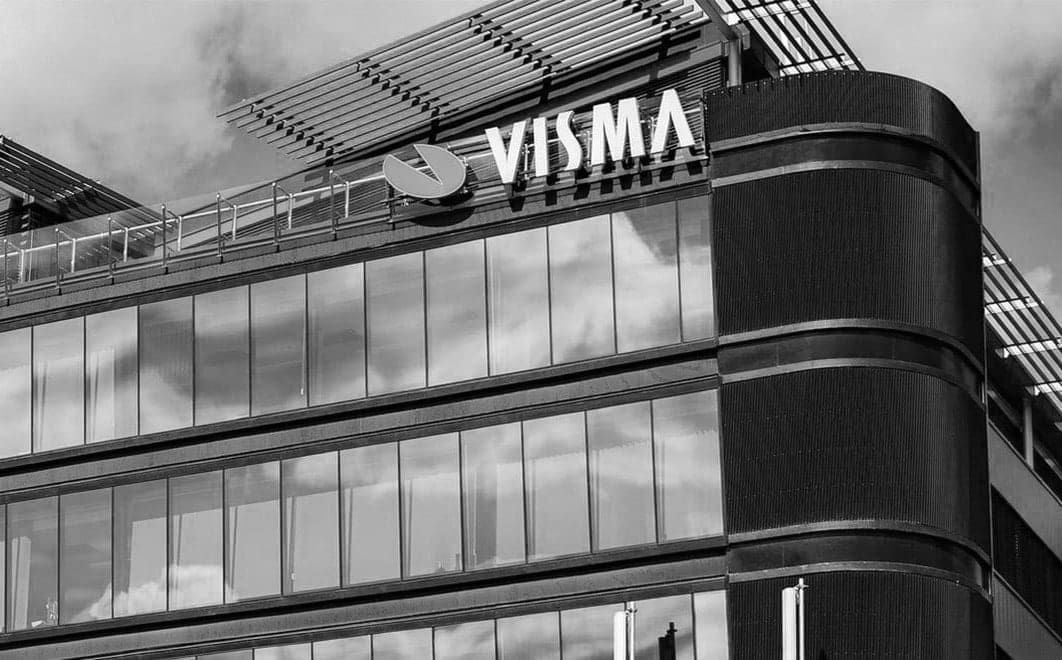 "VISMA Yuki has been looking for independent solutions for validation and verification of large amounts of financial documents for a long time.

With mintBlue's infrastructure, this becomes
a technological and cost-effective reality."

Sebastian Toet, Solution Architect
Traditional eInvoicing isn't ready for the future
If you want to unlock new business potential and lower costs, a centralized solution won't get you there.
Invoices are stored with the platform
Invoices are not validated
Invoices can be corrupted and tampered with
Invoices are tracked only within the platform

Invoices are stored with your clients

Invoices are validated with identity

Blockchain storage is unchangeable and preserves data

Invoices are tracked through their lifecycle
Compatible with Peppol network
Painlessly implement the mintBlue SDK
Store full invoice files on the blockchain
Automatically validate invoices with identity
Track the lifecycle of every invoice
Finitely control who can access data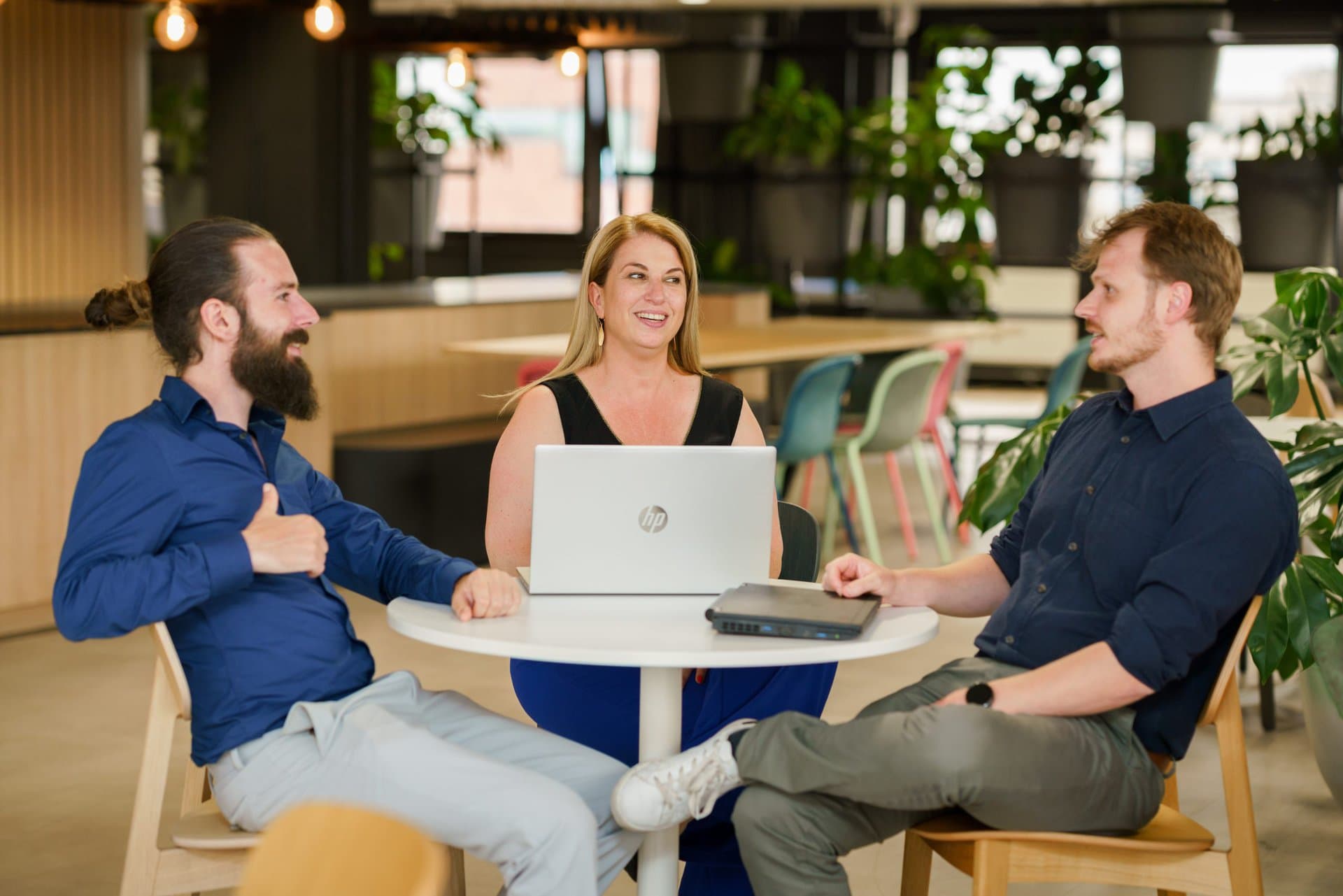 Compliance and product managers looking to reduce fraud
Organizations looking for complete independence and control
Sectors in need of enhanced invoice automation
Auditors & governing bodies looking to get a complete picture
Curious how mintBlue could provide value for your organisation? Sit down with our in-house experts to discuss all the details.
Share this idea with your team