Connect any app to the blockchain with Zapier
Connect 3000+ apps to the public blockchain to store, share and authenticate information. Unlock the potential of absolute data ownership.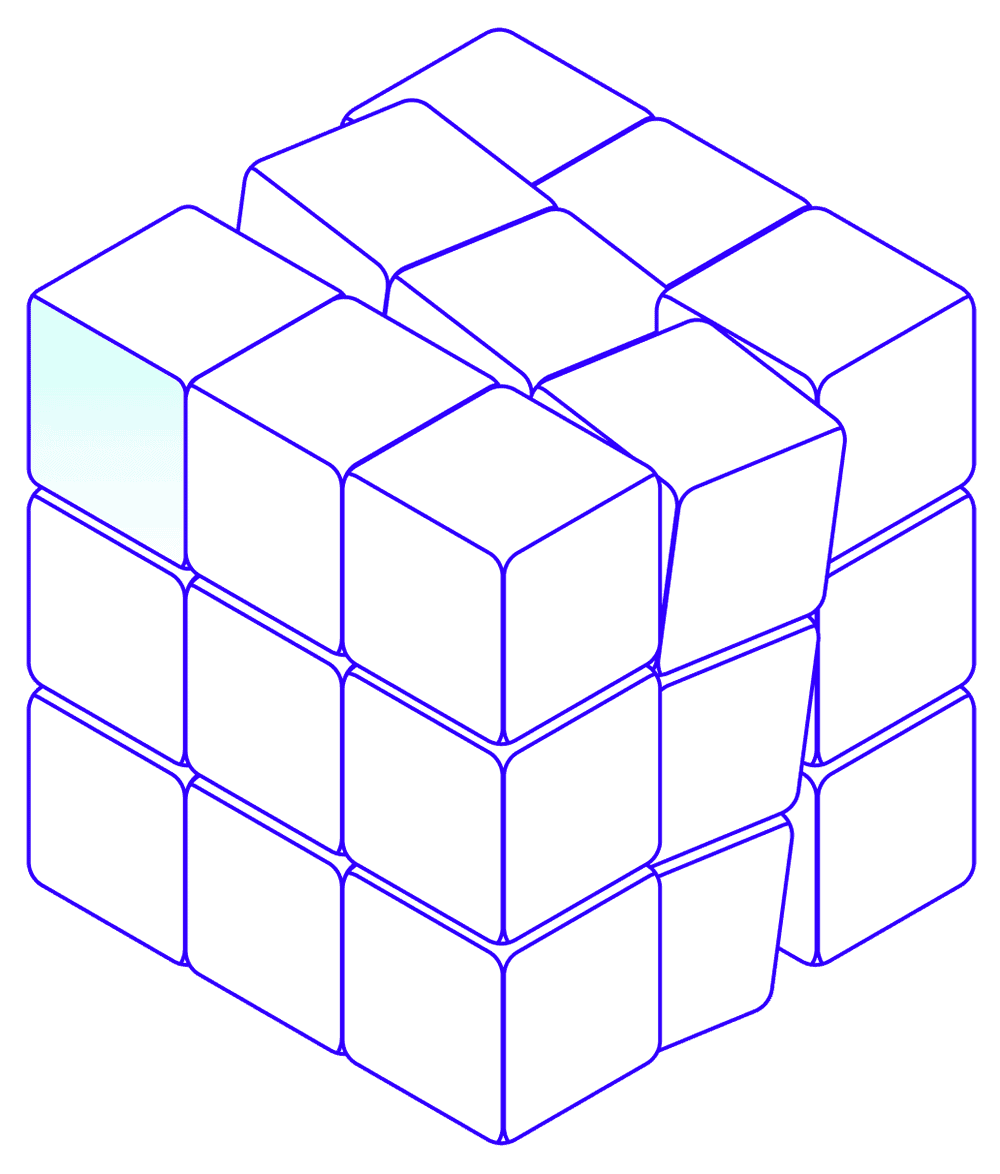 Take control of your data

Legally sign and authenticate with existing identity solutions.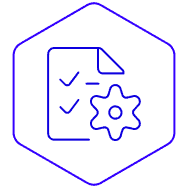 Store and authenticate real data and files on-chain.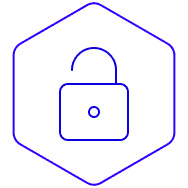 Infinitely scalable with low cost transactions and no ongoing storage costs.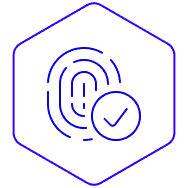 Unrestricted monetisation and collaboration potential.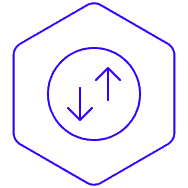 Issue exchange and track the lifecycle of identity credentials 

No secondary layers, third parties, or insecure databases.
---
---
---
---
Join hundreds of users sharing and monetising data.
Zaps executed every month
Users inserted blockchain in their workflows
Immutably stored on-chain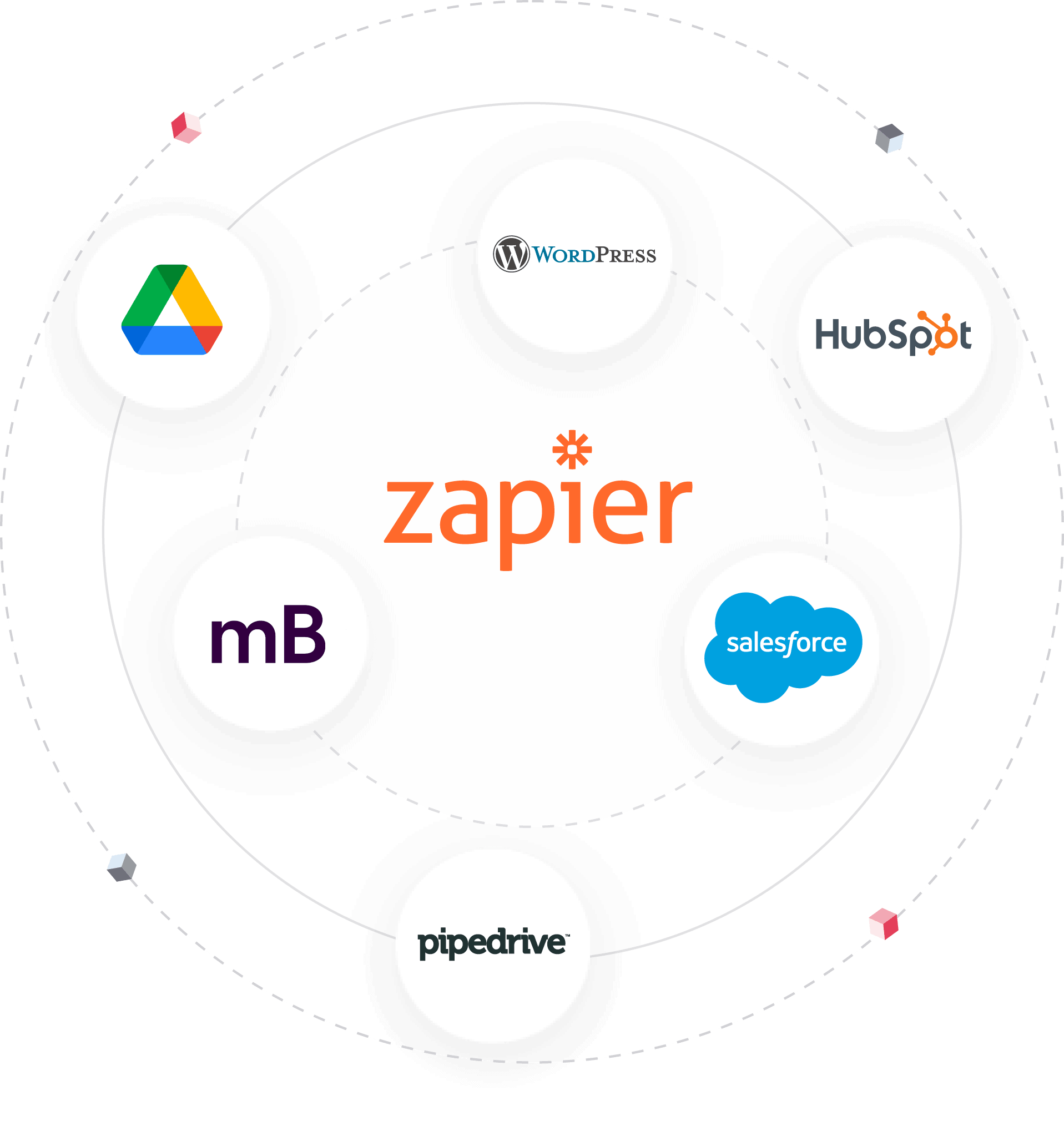 A decentralised cloud platform
Traditional cloud platforms are siloed and control your information. mintBlue makes you the data owner and is not the gatekeeper for you to access your data.
Traditional cloud thinking
Corruptible
centralised ledgers
Data controlled by server
Platformed siloed systems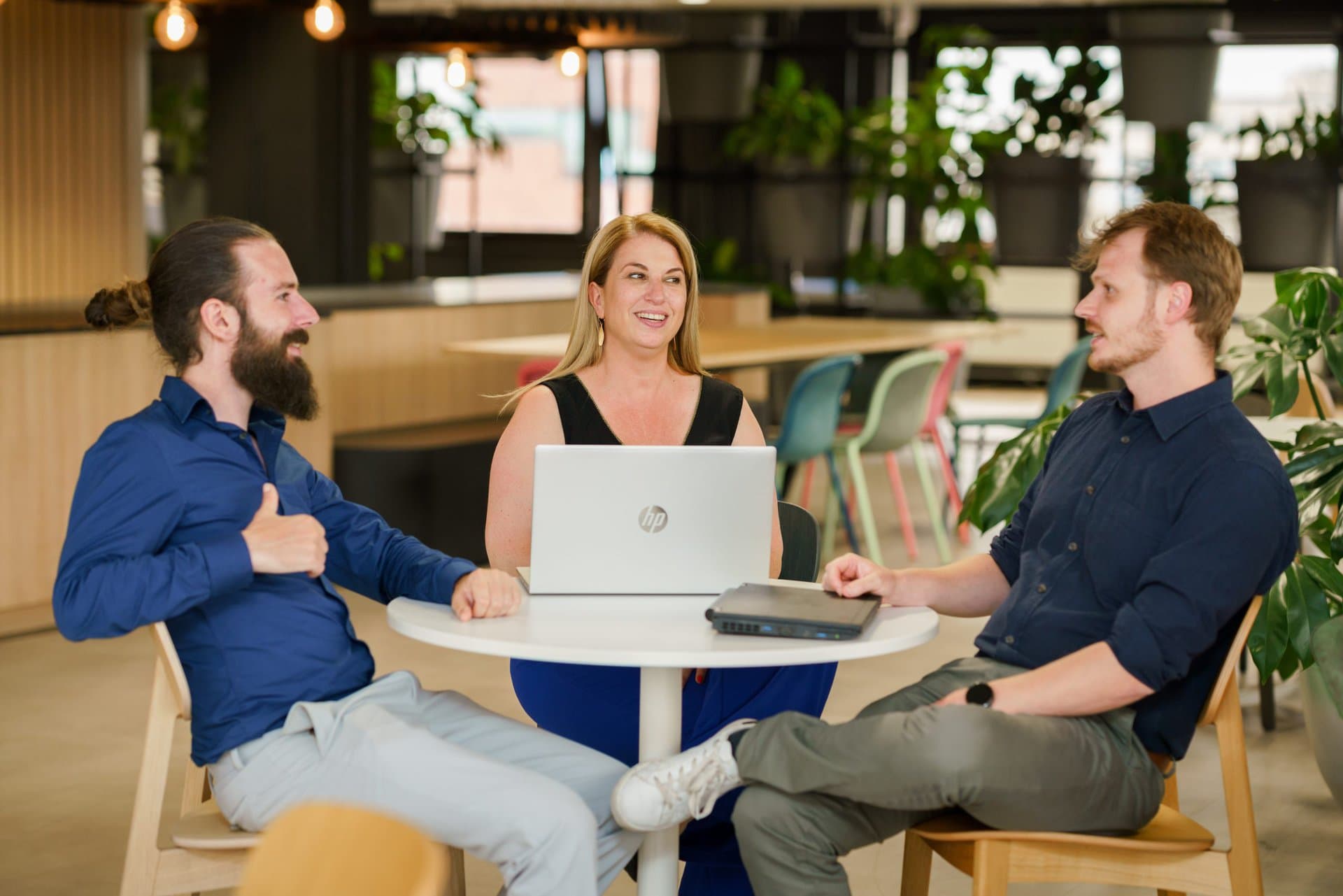 Compliance teams and developers
Sectors handling sensitive data types
Organisations who want a future-proof solution
Services that need to automate complex authentication