Blockchain Sustainability Index
An in-depth calculation of blockchain emissions and their impact on nature.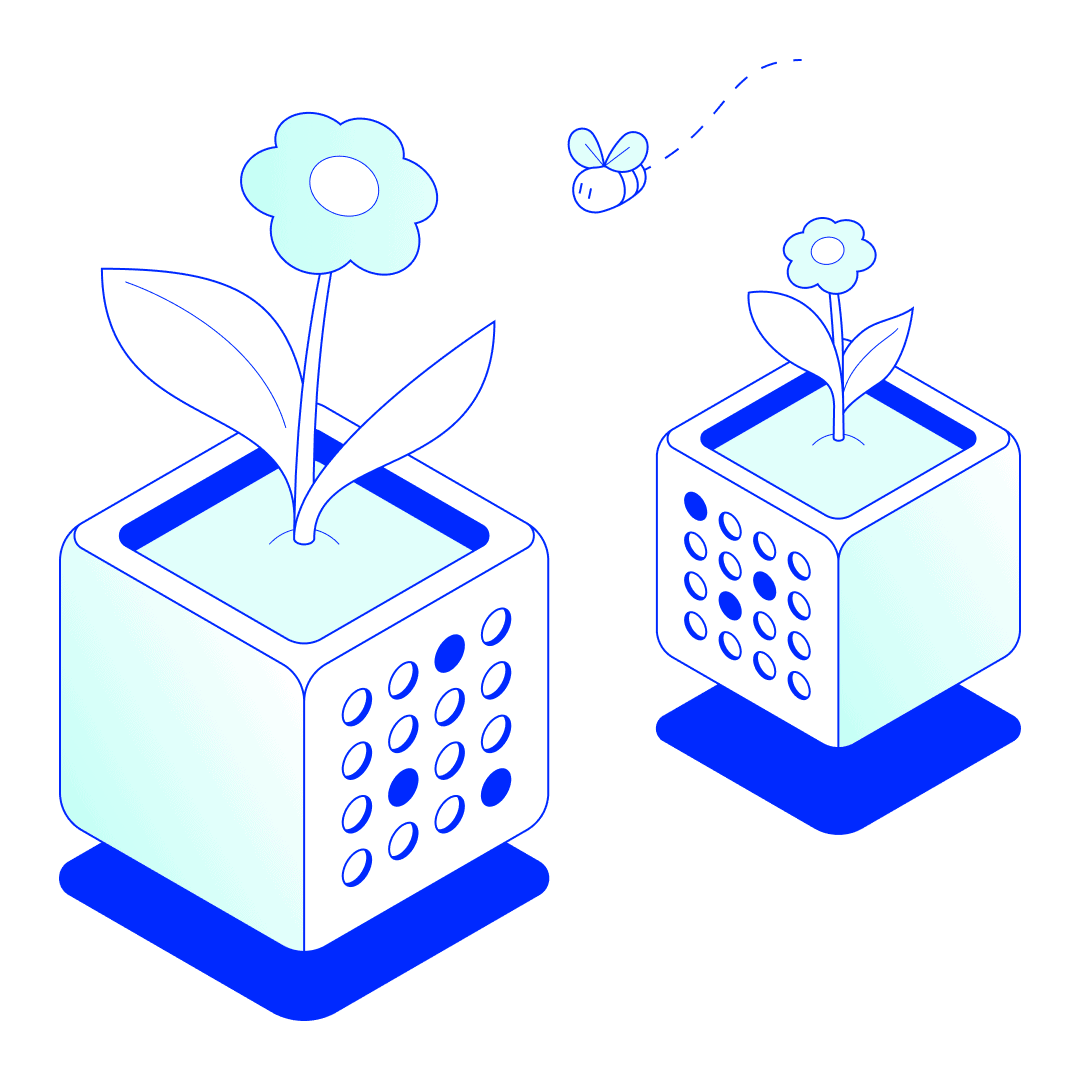 Footprint of network protocols
powered by mintBlue
Frequently asked questions
A more sustainable platform for innovation
Traditional blockchain networks have a high carbon footprint by capping the throughput artificially.
mintBlue works with a network that follows economies of scale theory, whereas more transactions mean more efficient processing and a lower footprint and cost per transaction.
Traditional blockchain thinking
Thousands of siloed networks
Sequential processing (EVM)
Protocol controlled by developers
Innovation on consensus layer, breaking apps built on top


Parallel processing (UTXO)


Innovation on application layer
How the KVK authenticates invoices for VISMA | yuki via mintBlue
Invoices authenticated every month
Businesses exchanging on-chain invoices
Immutably stored on-chain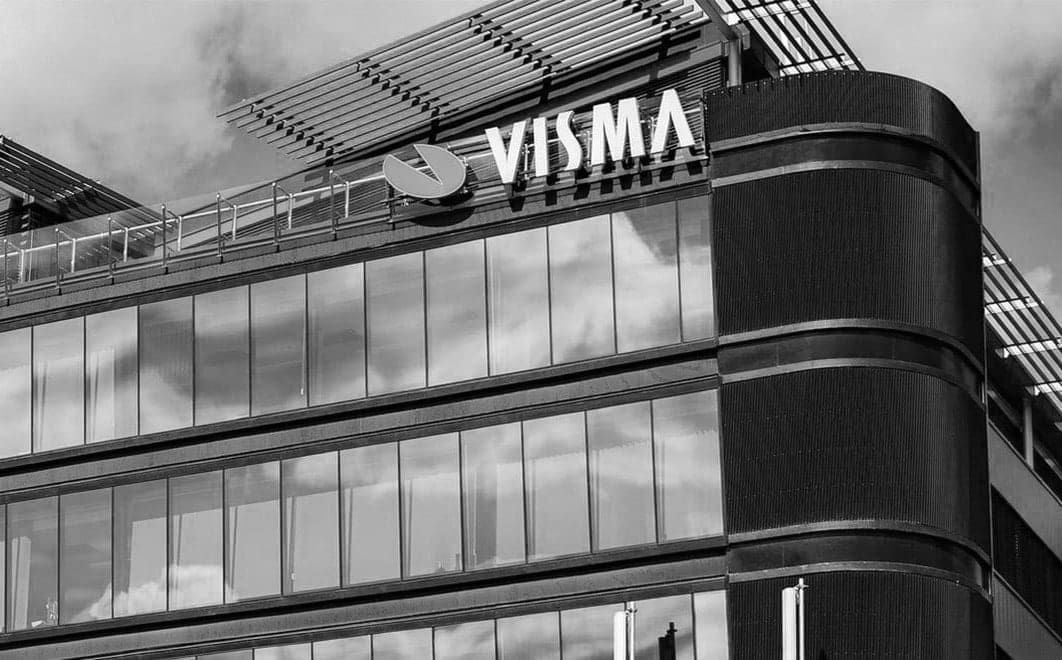 "VISMA Yuki has been looking for independent solutions for validation and verification of large amounts of financial documents for a long time.

With mintBlue's infrastructure, this becomes
a technological and cost-effective reality."

Sebastian Toet, Solution Architect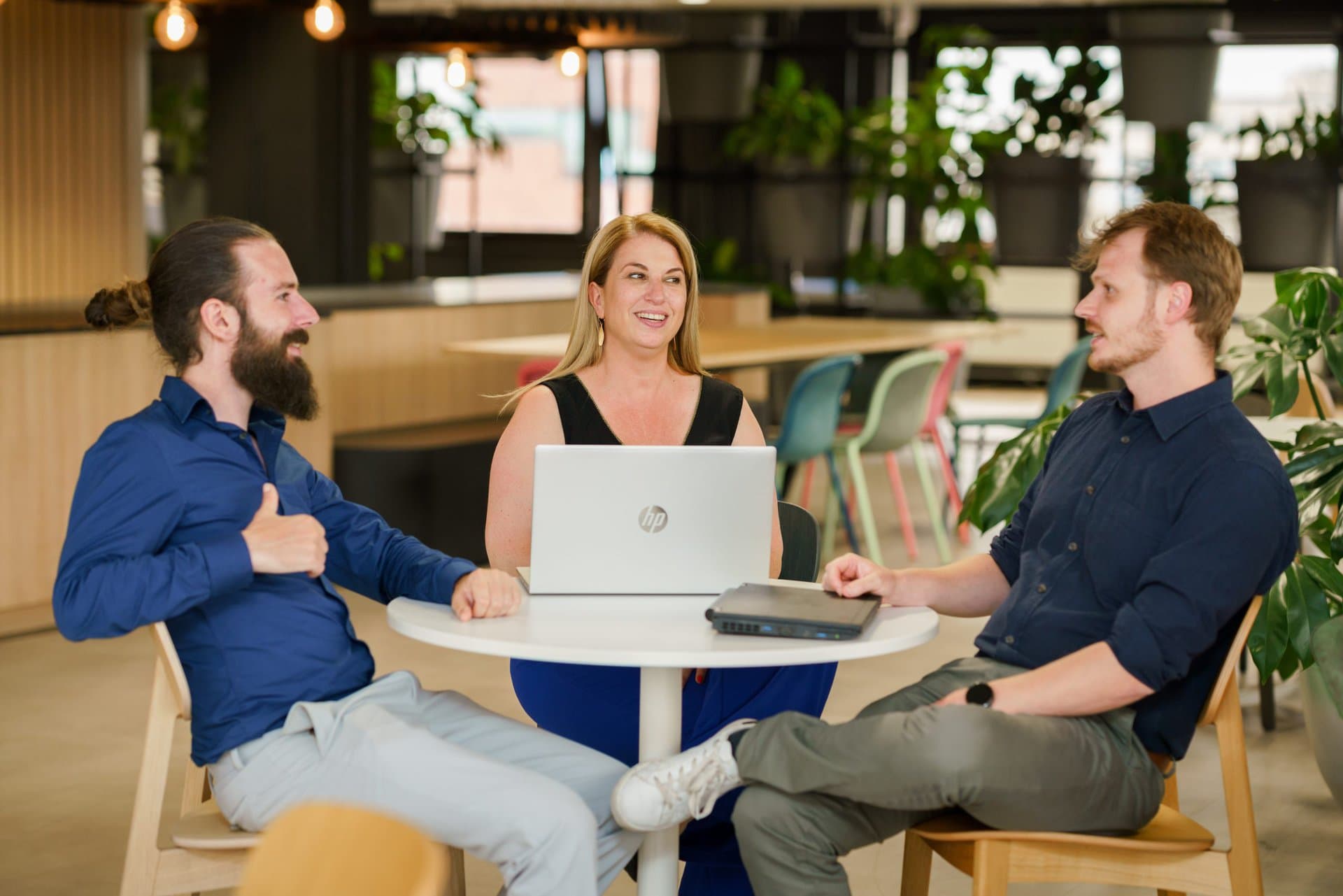 Organisations looking to share data
Sectors handling sensitive data types
Organisations who want to empower their users
Services that require interoperability