Blockchain for good: a new, scalable impact solution
An SDK for innovative social initiatives looking to capitalise on blockchain features for social good. Solve your data challenges with our transparent, interoperable, and low-cost solution.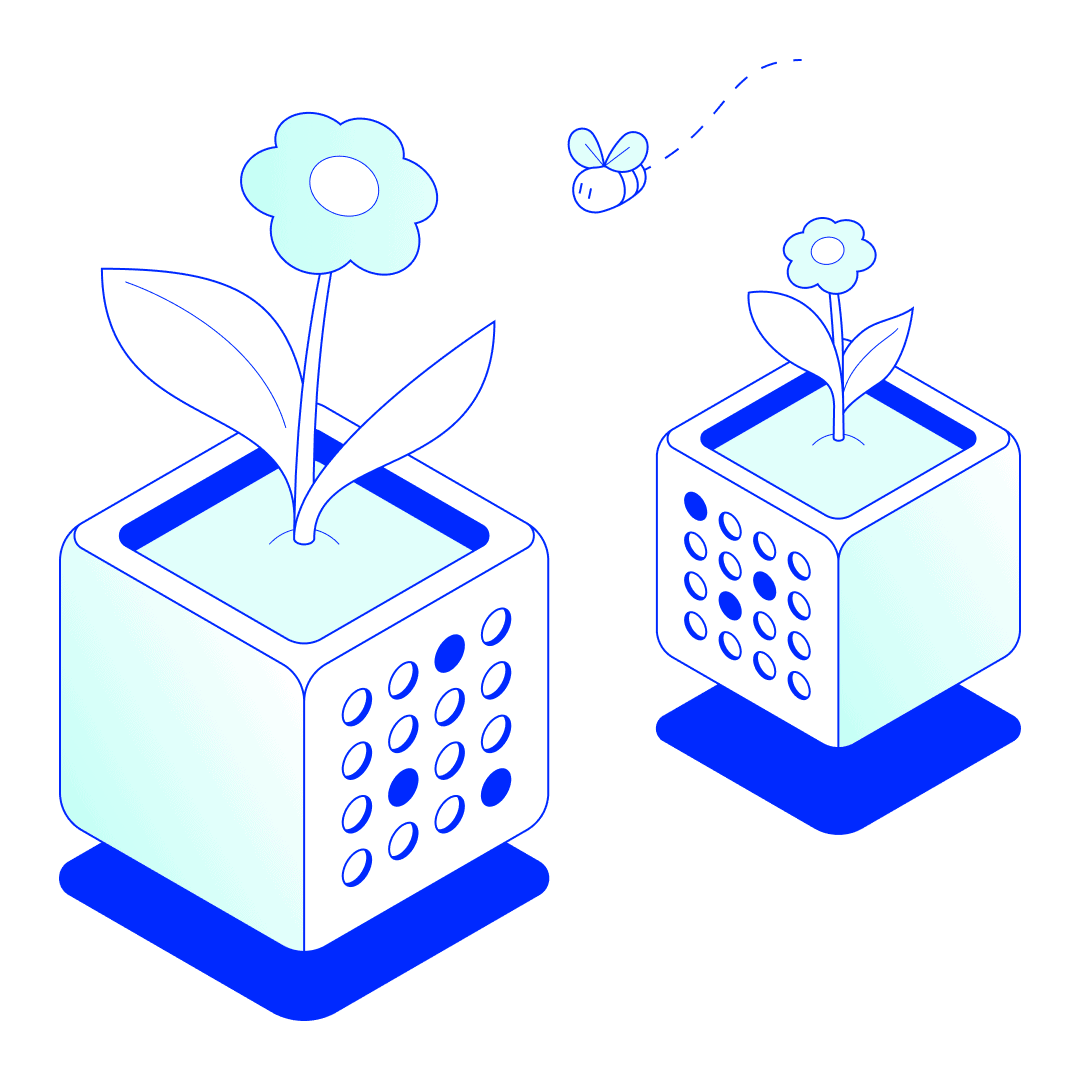 What mintBlue brings to your initiative

Capture the full lifecycle of every document and data point.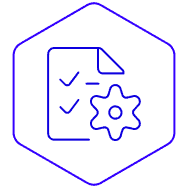 No more hashes! Store and authenticate real data on-chain.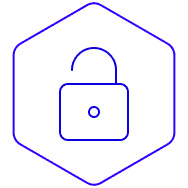 Infinitely scalable with low cost transactions and no ongoing storage costs.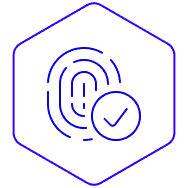 3000x less CO2 per transaction compared to competitive technologies.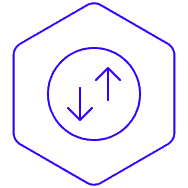 Connect identity providers to digitally sign and authenticate data.

Store complete, and indestructible data sets on-chain.
---
---
---
---
How Sumthing uses mintBlue to transparently publish contributions
Donations stored on chain
Impact projects transparently supported
To set up and install mintBlue
Creating trust among the entire customer journey is one of our core promises.

mintBlue's SDK enabled us to publish every step in our life cycle to the blockchain, significantly increasing the transparency of our operations.

Gijs Schuringa, CCO at Sumting
New tech can be risky for social initiatives
But no need to reinvent the wheel! With mintBlue, you can join a proven global public blockchain, adding transparency and security for a fraction of the cost.
Slow transaction throughput
Worryingly high CO2 output
Can't store files/data on-chain
Multiple, siloed blockchains

Fractions of a cent per transaction

50k+ transactions per second

CO2 inline with non-blockchain tech

Can store files/data on-chain

Compatible with Peppol network
Painlessly implement the the blockchain

Store any data type entirely on-chain

Track the full life cycle of any file

Automatically validate data with identity

Detailed access and operability control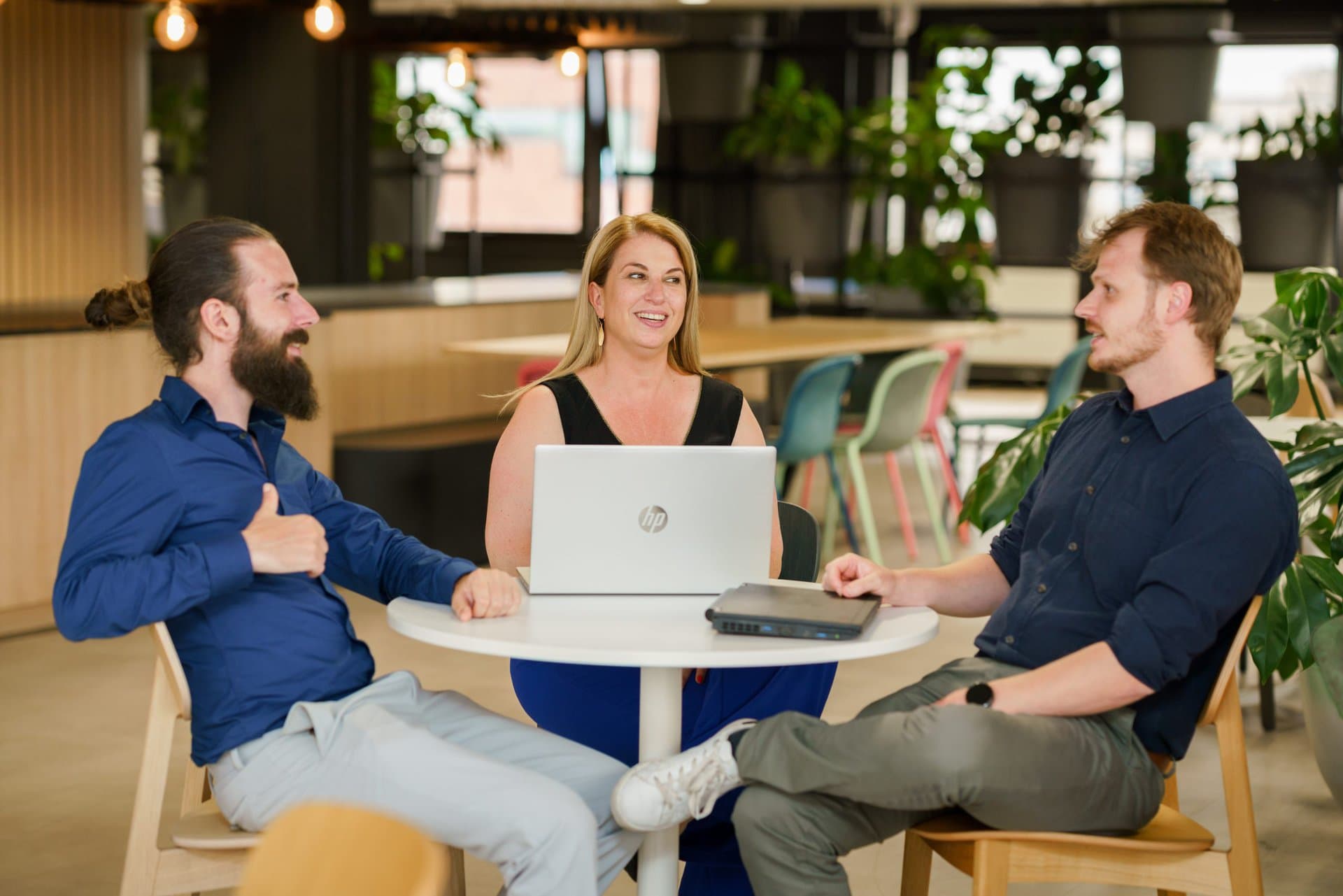 Social innovators looking to increase transparency
Impact initiatives building cooperative data structures
Organisations committed to providing self-sovereignty
Governments in need of universal audit trails
Curious how mintBlue could provide value for your organisation? Sit down with our in-house experts to discuss all the details.
Share this idea with your team