A blockchain API for large data volumes
Store real files on-chain, and process millions of fraud-proof transactions a day for a fraction of the cost of Ethereum and HyperLedger. Blockchain at scale with mintBlue.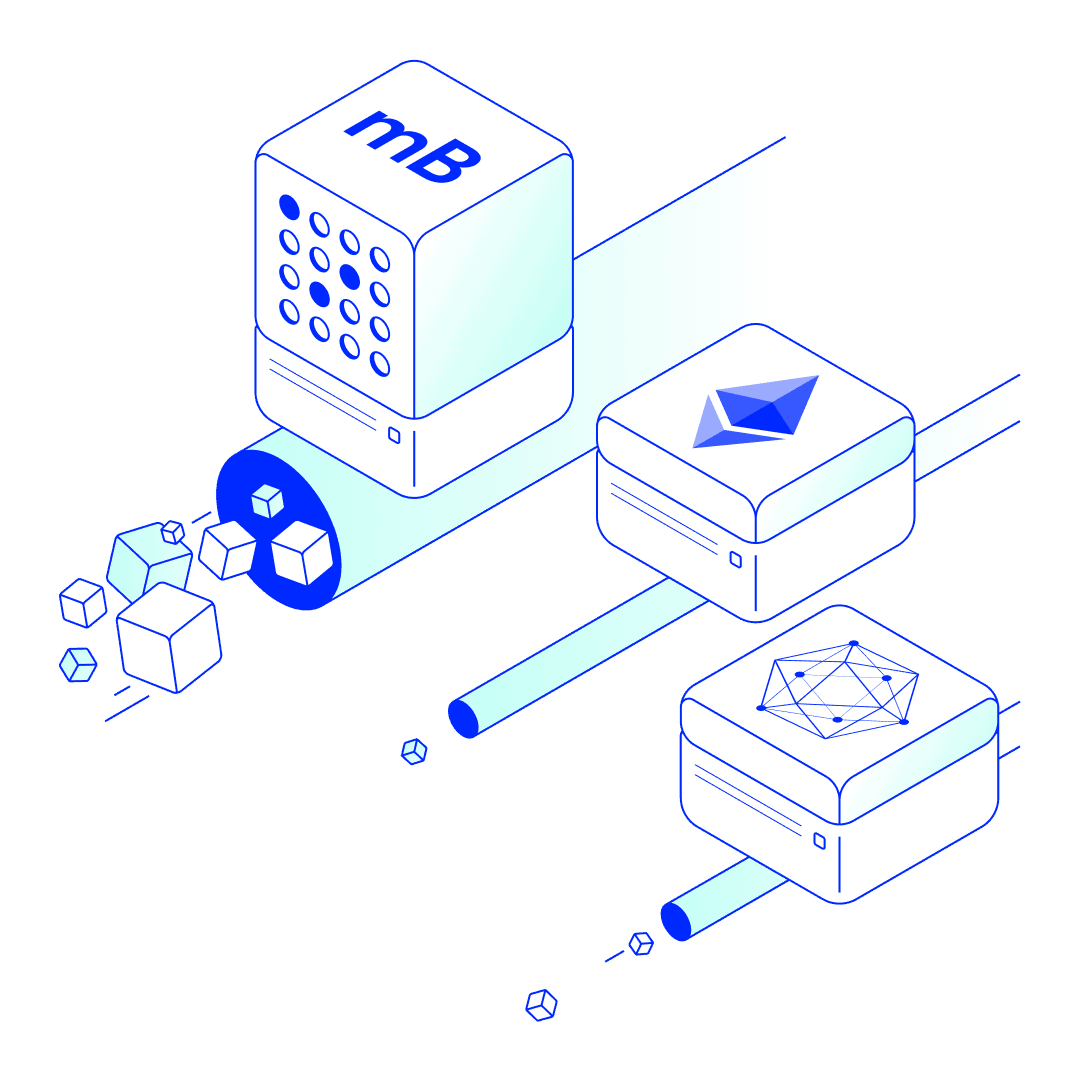 What mintBlue brings to your platform

Process 50k+ transactions a second for a fraction of a cent.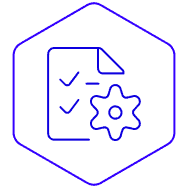 Not just hashes, store real files entirely on-chain.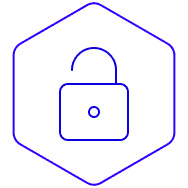 Protect your data from theft, fraud, and corruption.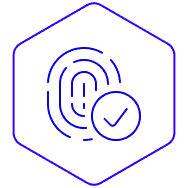 Sign transactions with real identities, bring authenticity to your data.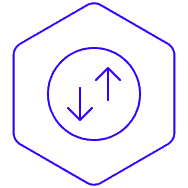 New options for monetisation, collaboration and programmability. 

Capture the full lifecycle of every data point.
---
---
---
---
How the mintBlue blockchain API authenticates invoices for VISMA | yuki
Invoices authenticated every month
Immutably stored on-chain
Businesses exchanging on-chain invoices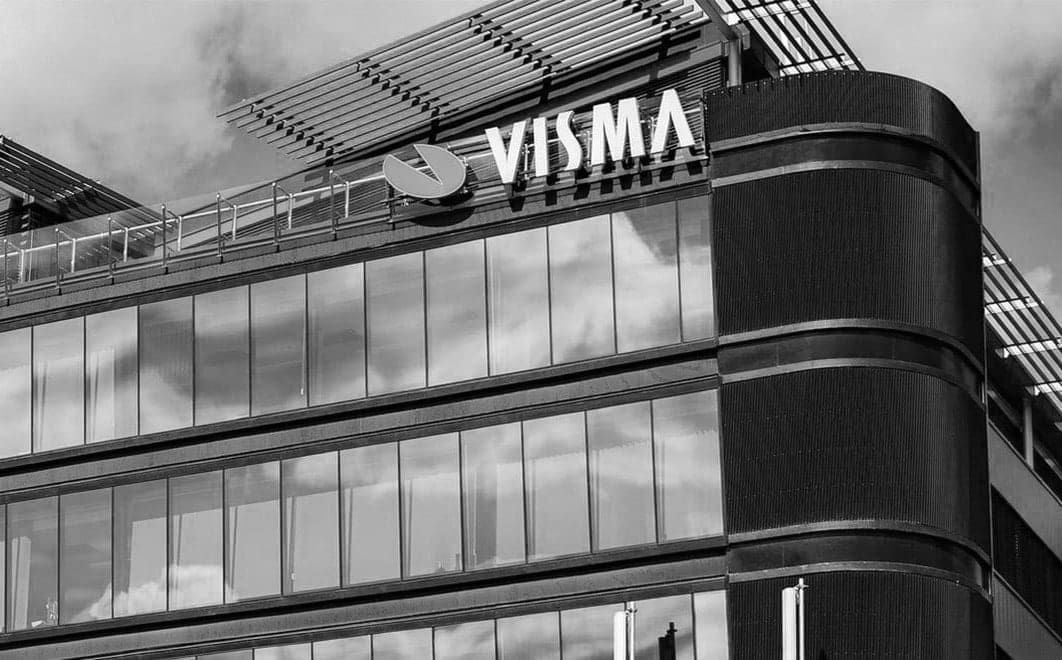 "VISMA Yuki has been looking for independent solutions for validation and verification of large amounts of financial documents for a long time.

With mintBlue's infrastructure, this becomes
a technological and cost-effective reality."

Sebastian Toet, Solution Architect
mintBlue vs IBM HyperLedger
Let's break down the differences between these complex technologies.
High infrastructure set up costs
Requires consortium building
Heavy (permissioned) bureaucracy and overhead

No infrastructure set up costs

Dynamic
participation and inclusion


Light (permissionless) bureaucracy and overhead
Compatible with Peppol network
Easy to implement SDK

Store any data type on-chain

Absolute data, and access control

Automate identity authentication

Use as value added service or infrastructure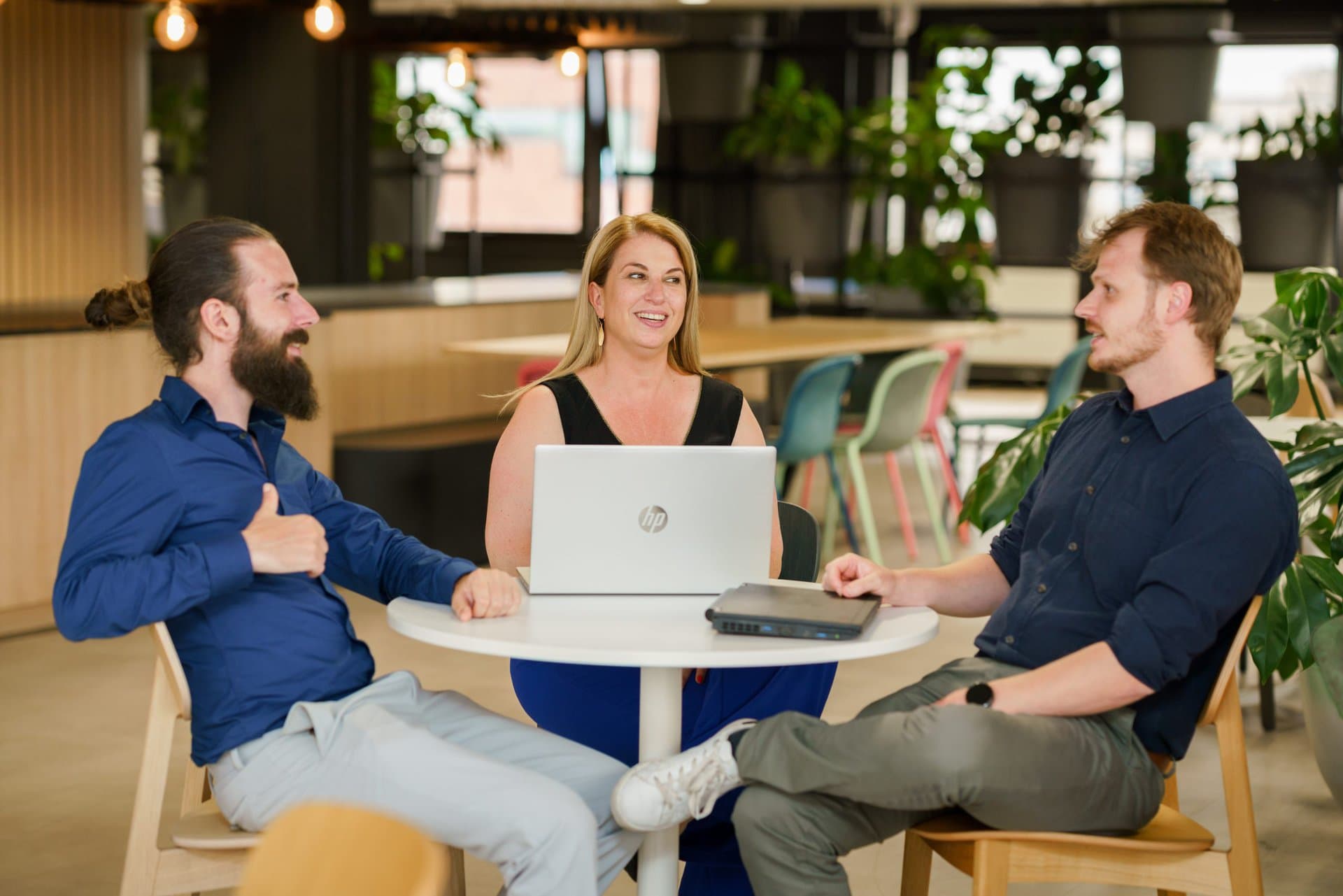 Product teams, developers and innovators
Sectors fighting fraud, integrity and interoperability issues
Organisations who want the best of blockchain's features
Services that need to automate complex identity issues
mintBlue's blockchain API & SDK
Curious how mintBlue could provide value for your organisation? Sit down with our in-house experts to discuss all the details.
Share this idea with your team